The onsite shop is full of all the essentials you might need when you're glamping like fire pit packages, extra breakfast supplies and milk!
We have also filled the shop with local produce, gifts and items from artisans and small businesses.
A key for the honesty shop and fire pit cabin will be in your pod.
You can purchase the items through the in-store iPad using a debit or credit card, or we accept cash.
It is an honesty shop so please make sure you pay. We do have a camera 🙂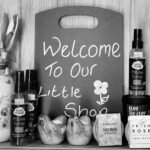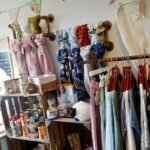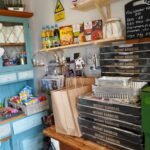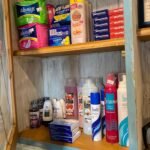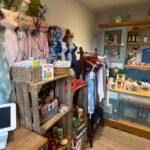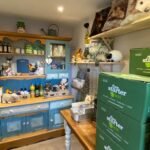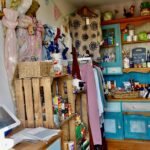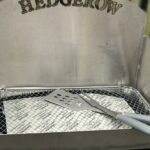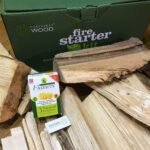 All extras are now available to buy in the honesty shop when you arrive at Hedgerow. You do not need to pre-order any packages!
** We are no longer able to provide full breakfast packs but we do have several breakfast items available to purchase in the honesty shop. **